Join us for a bible study from the book Mere Christianity by C.S. Lewis.
Every Tuesday, 8:30 AM - 10:00 AM
The Men's Small group will be held at the Yorkville McDonald's from 8:30am to 10am on Tuesday mornings.
Currently we are going through the book JOB by Life Change.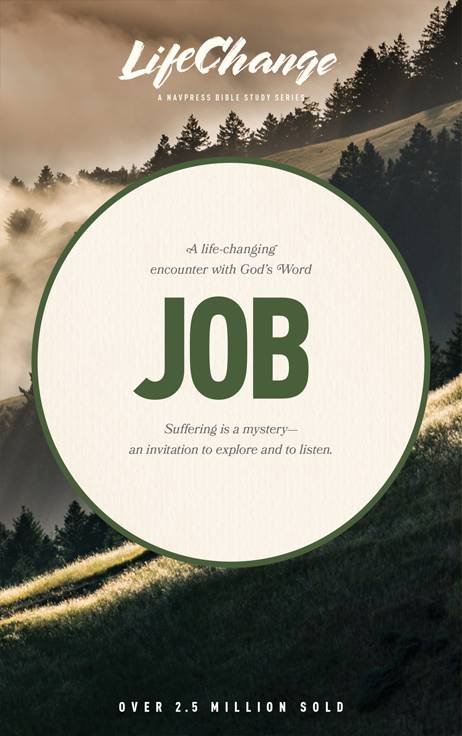 Availability is limited to the first 8 men to sign up. Contact Keith Duff if you would like to join.