Recharge with a fun weekend of games, friends and challenging messages.
Friday, November 01, 2019, 3:30 AM - Sunday, November 03, 2019, 5:00 PM
You won't want to miss this weekend! Many students have said it's their favorite thing we do as a ministry all year.
We kick off the weekend Friday night with fun group activities and competitions and a challenging message from a guest speaker.
There will be activities like archery tag, rock climbing, zip-line and more!
This will be a weekend that you will make new friends, grow closer with the ones you already have, and recharge spiritually with four great messages from God's Word.
Registration/Cost
The cost of the trip is $180, but if you turn in your payment and permission slip by October 16 the cost is only $160.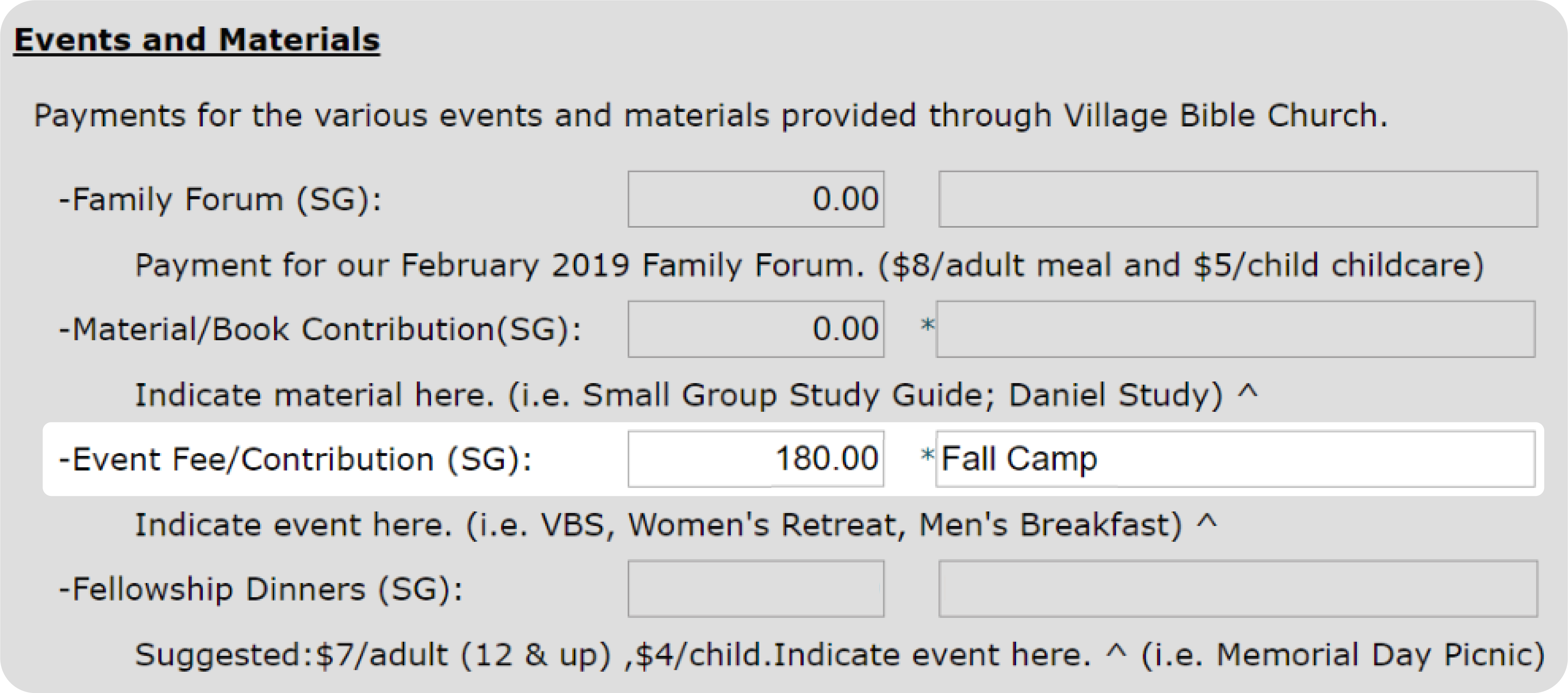 VISIT GIVING PAGE TO SUBMIT PAYMENT
Final registration deadline is Sunday, October 27, 2019.
The 2019 Fall Camp Permission Slip is currently unavailable. Please check back in on a later date.