Take time out of your busy schedule to study the book of Genesis with women from all around the world.
Every Wednesday from Wednesday, September 16 to Wednesday, May 5
Email Event Coordinator, Linda Mallette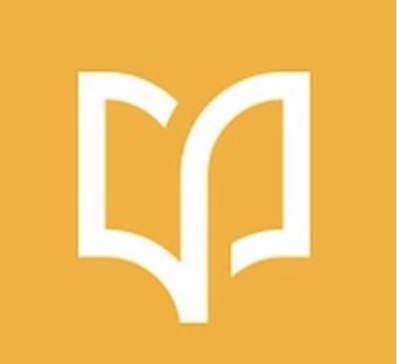 Bible Study Fellowship (BSF) is a weekly in-depth Bible study for Women. BSF strives to help busy ladies study the Bible.
We will be studying the book of Genesis from September 16 – May 5 on Wednesdays at locations 2 locations. Classes will begin with Zoom and later move to two separate sites.
Plano Campus - 9:30–11:00a.m.
Sugar Grove Campus - 6:30– 8:00p.m.
Register
Classes will be divided into separate groups after registration. Space is limited.
Group leader
Linda Mallette

No Childcare