Find the joy that is ours when we know and relate to our Triune God rightly, Father...Son...Holy Spirit!
Every Saturday, from Saturday, September 24 to Saturday, November 5, 9:00 AM - 11:00 AM
Email Event Coordinator, Terry Willis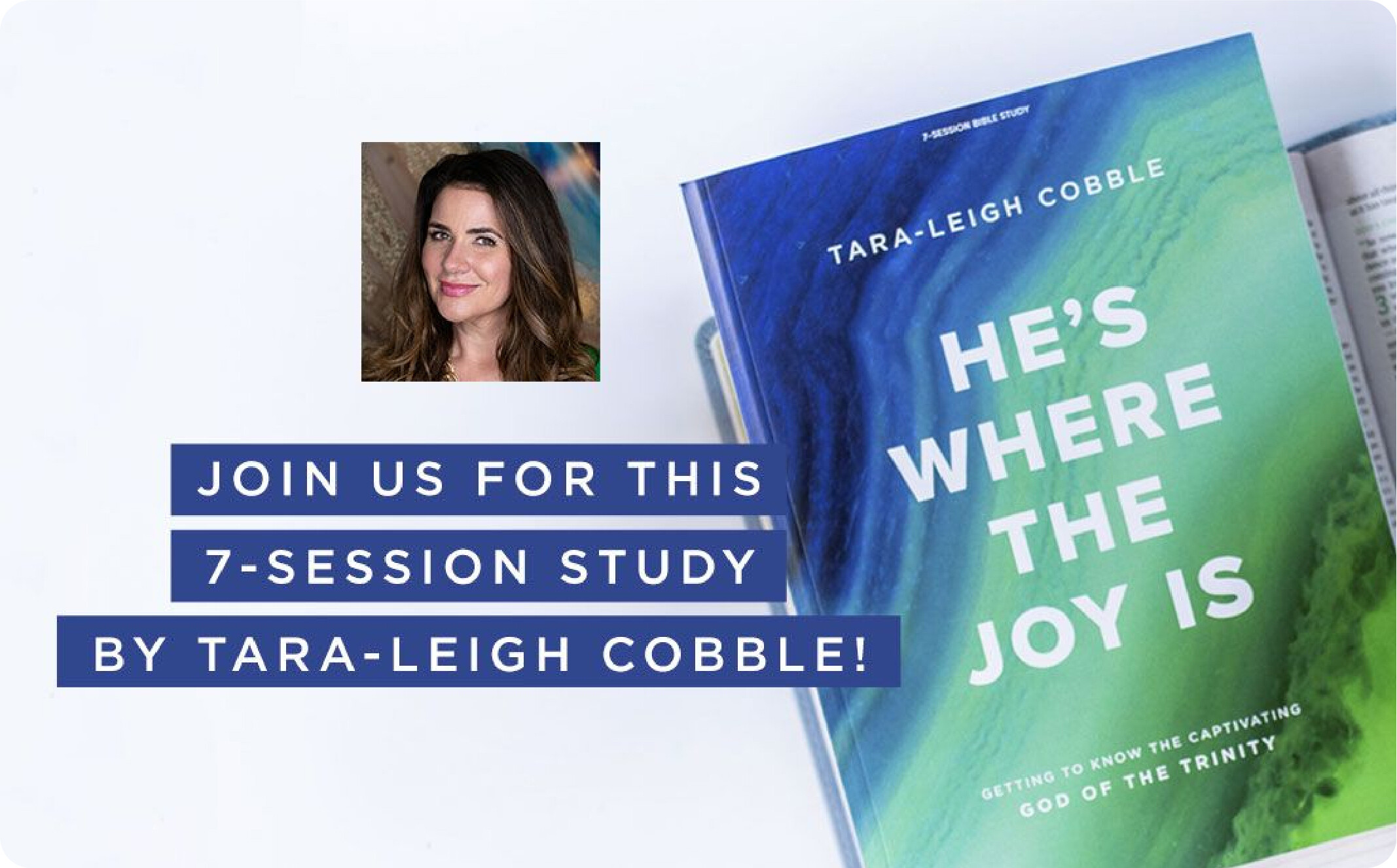 Join us for this 7-session study to break down the intimidating doctrine of the Trinity. Discover a beautiful, foundational view of our Triune God that will transform how you relate to Him. Understanding God's three-in-oneness and each of the persons of God individually—Father, Son, Holy Spirit—will lead you to a deeper intimacy with God and greater joy in knowing Him!
This study includes Bible study principles, discussion, videos, and Scripture memory. Whether you're a beginner or more advanced, this study is for you!!
Registration & Cost
Register online or through our church app. The cost of the study is $20. The payment will be taken with your registration.