Our Ministries are designed to help you and your family grow closer to God as well as the other members of His Church.
Plano Campus Ministries

Students (6th-12th)
Our student ministry at the Plano Campus is all about discovering, developing, and deploying disciples of Jesus. The things that we do are designed to be engaging, fun, and memorable experiences working towards that goal of discipleship.

Infuse - Women's Ministry
Our thriving Women's Ministry has many annual events such as the Women's Retreat, Women's One Day Conference, and Ladies' Christmas Dinner. We also have events and Bible studies that go throughout the year.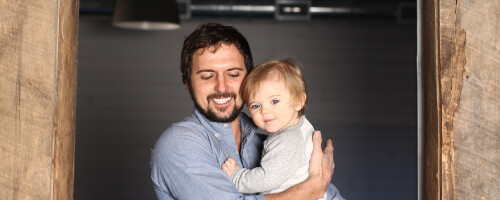 Orphan Care Ministry
The numbers are staggering...More than 140 million orphans worldwide…15 million children orphaned due to AIDS…500,000 children in America's foster care system…127,000 children in the US waiting for adoptive homes.
The numbers make the problem seem insurmountable, and for any one of us, they are. Yet, there is One who cares deeply — our Father in heaven.
There are many ways for you to carry out the call of God to visit and care for orphans.