Worship, pray, and reconnect at an exciting outdoor summer service.
Sunday, August 09, 2020, 5:00 PM - 8:00 PM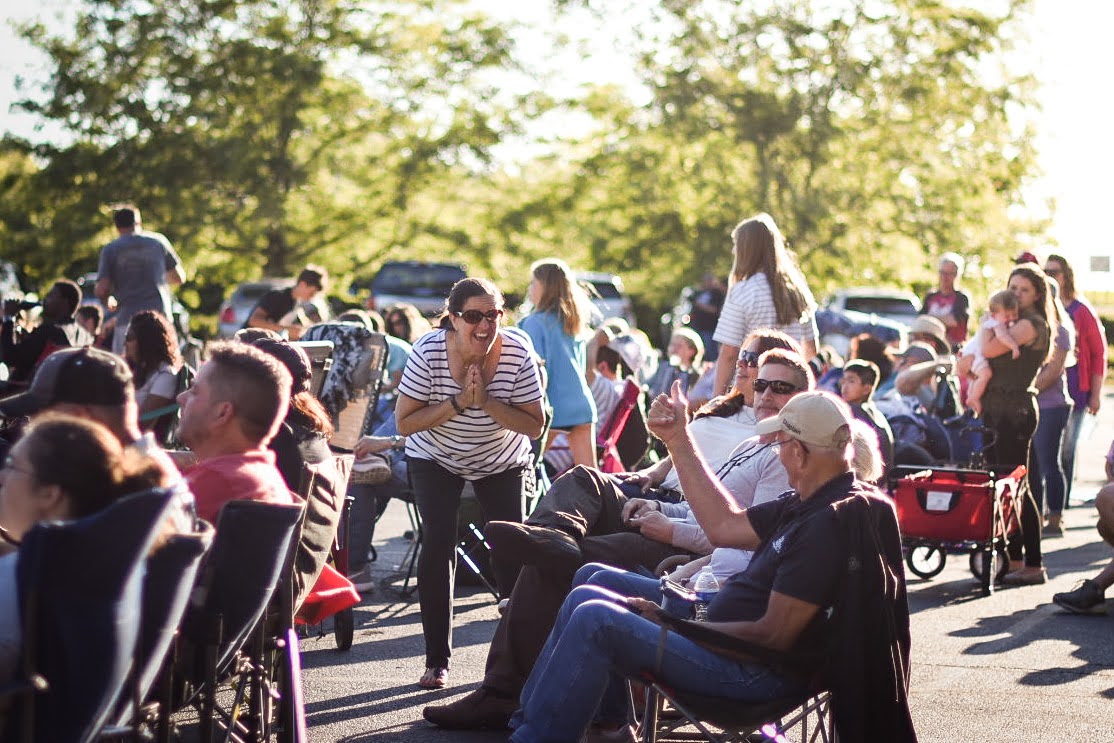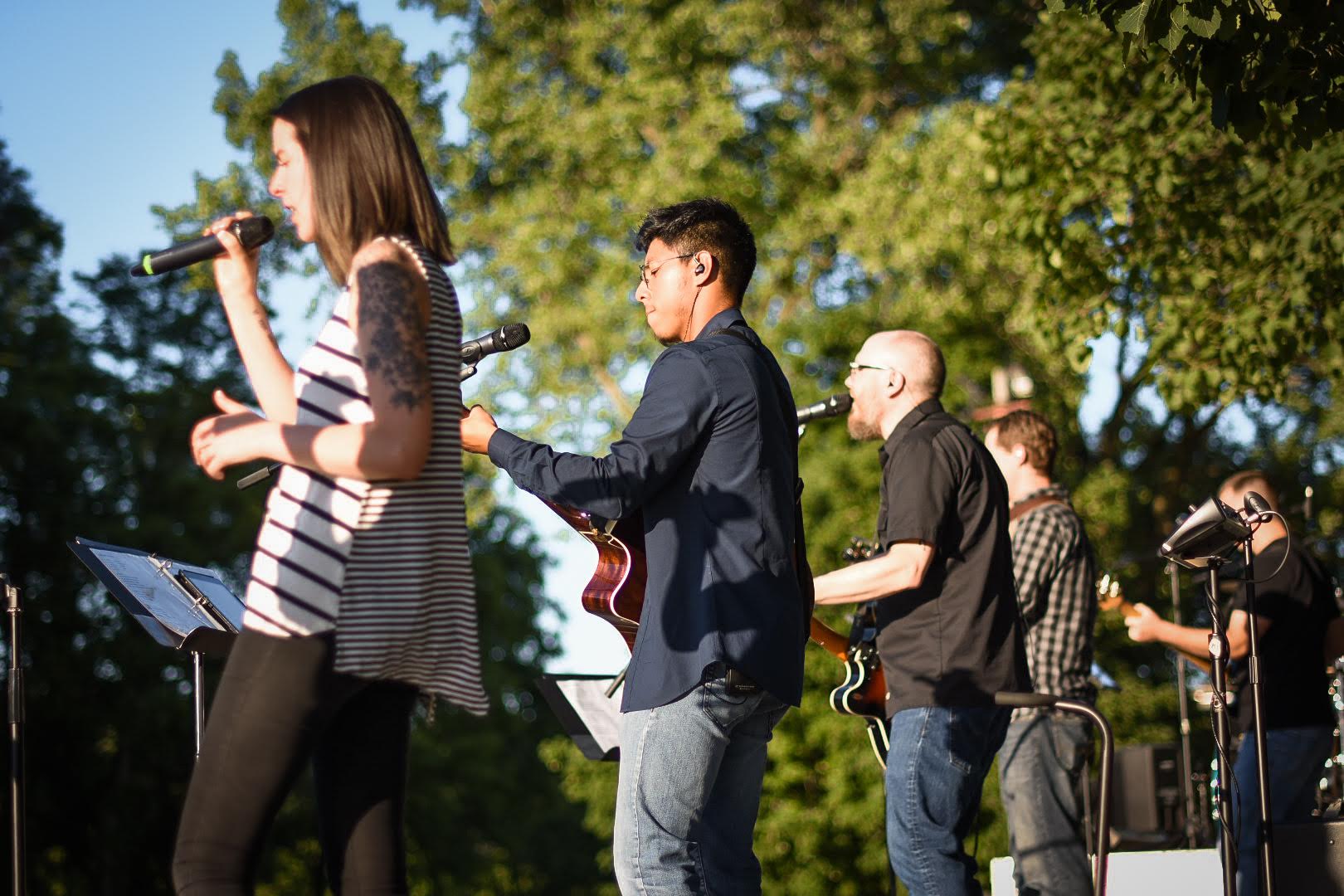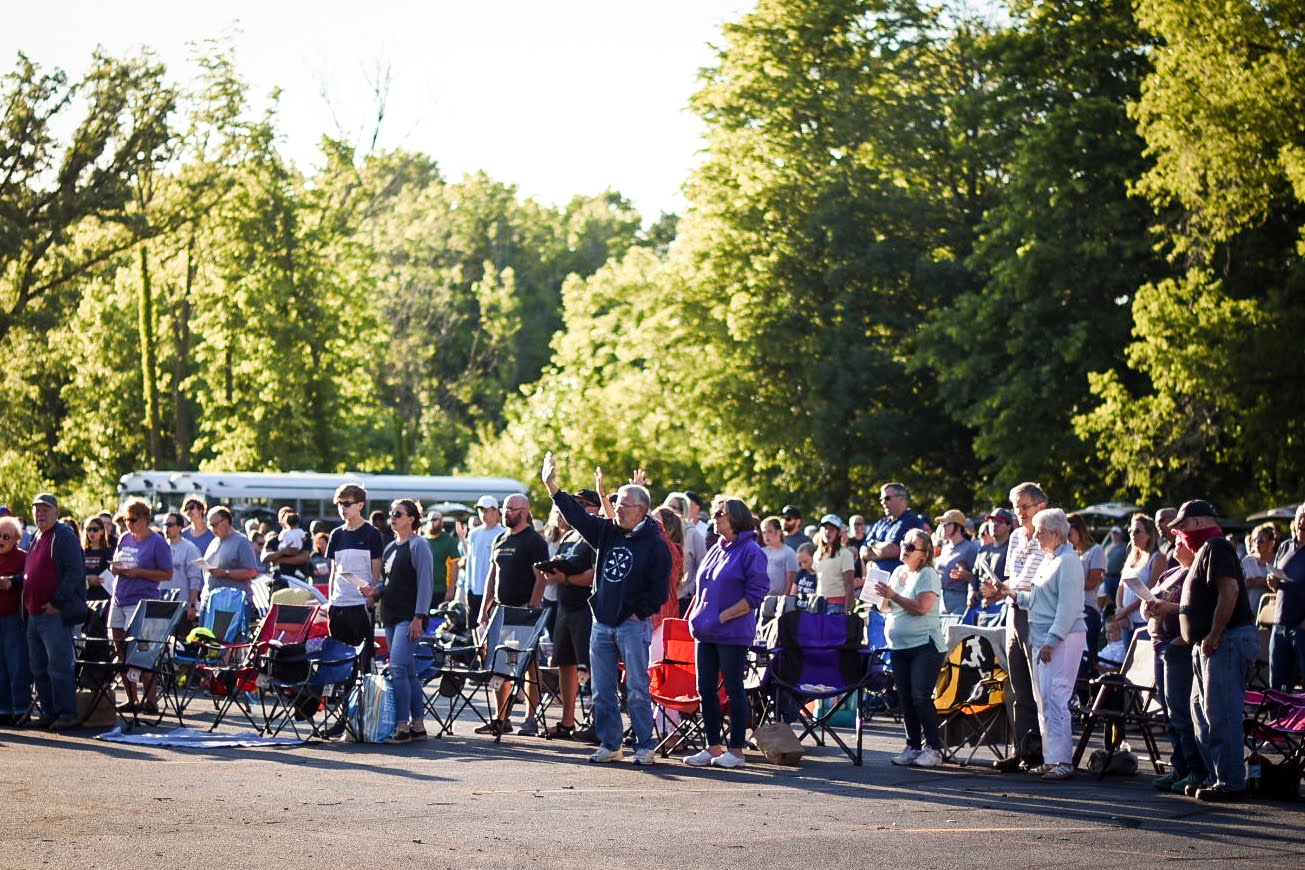 Everyone from across all of our campuses are invited to come to the Sugar Grove Campus for a time of corporate worship, prayer, and a message from God's word. We will also be having a few baptisms!
THINGS TO REMEMBER
Enter from Bliss Rd only

Be ready to show your Confirmation Image

Bring lawn chairs for your family

Bring face masks (To enter our building to use the restrooms, we will require a mask.)

Bring money for Food Trucks

Complimentary sweet corn and ice cream will be provided, but you are welcome to bring a cooler with snacks & water for your family.

Times: Check-in starts at 4:30 pm, 5:00 pm Food Trucks begin serving, Service starts at 5:30 pm, & 6'10 Concert at 7:00 pm
We're going to leave the bulk of the main entrance parking spaces open, and each family will get one parking space to sit in with the lawn chairs or blankets that you bring. We invite you to bring some drinks and snacks for your family and to sing out in worship.
Because the event is outdoors and we will be encouraging social distancing, masks are optional. We do ask that you be respectful of others and maintain a 6 foot distance from others when possible.
To enter our building to use the restrooms, we do encourage you to wear a mask, so please bring one in case you need to use the restrooms.
This event will take place, weather permitting.
Food Trucks
Food trucks will be selling food before and after the service starting at 5:00 pm.
Holy Pierogi!
Pierogi Fillings
Famers Cheese & Potato
Potato & Cheddar Cheese
Kraut, Potato, & Bacon
Pork
Kraut Mushroom
Toppings
Bacon & Sour Cream
Grilled Onions with Chipotle
Prices
Tray of 4: $6
Tray of 6: $8
Pop: $1

Puff Truck Pizza
Cheese pizza puff: $8

cookies w/flavor
Cookie: $2
Cupcake: $2
Cookies w/Flavor Sundae: $5
Cookies n cream ice cream with chunks of chocolate chip cookies topped with whipped cream and drizzled with either chocolate or caramel sauce and sprinkles
Smoothie: $6 each
Warm Drinks: $2 each
Coffee
Tea
Apple cider
Hot chocolate
Cold Drinks: $2 each
Lemonade
Iced coffee
Iced tea
Iced apple cider
Iced hot chocolate

The Tamale Spaceship
Tacos: $4 each
Al Pastor
Marinated grilled pork with red onions, cilantro salsa roja & pineapple
Tinga Poblana
Braised chicken with sour cream, cheese & guacamole
Barbacoa
Marinated braised beef with onion, cilantro and salsa verde

Tamales: $4.50 each
Picturesque
Slowly roasted pork with tomato-habanero sauce pickled onions
No Ones
Marinated braised chicken with green peanut mole sauce
Simple
Panela cheese and poblano rajas with tomato-jalapeno sauce
Sides: $5
Elote
Mexican style grilled corn [off the cob] chipotle-mayo, cheese chili powder
Space Guacamole
Avocado mixed with tomato, onion, jalapeño and cilantro served with corn chips.

After Party
We are pleased to have the band 6'10 performing after the service.
6'10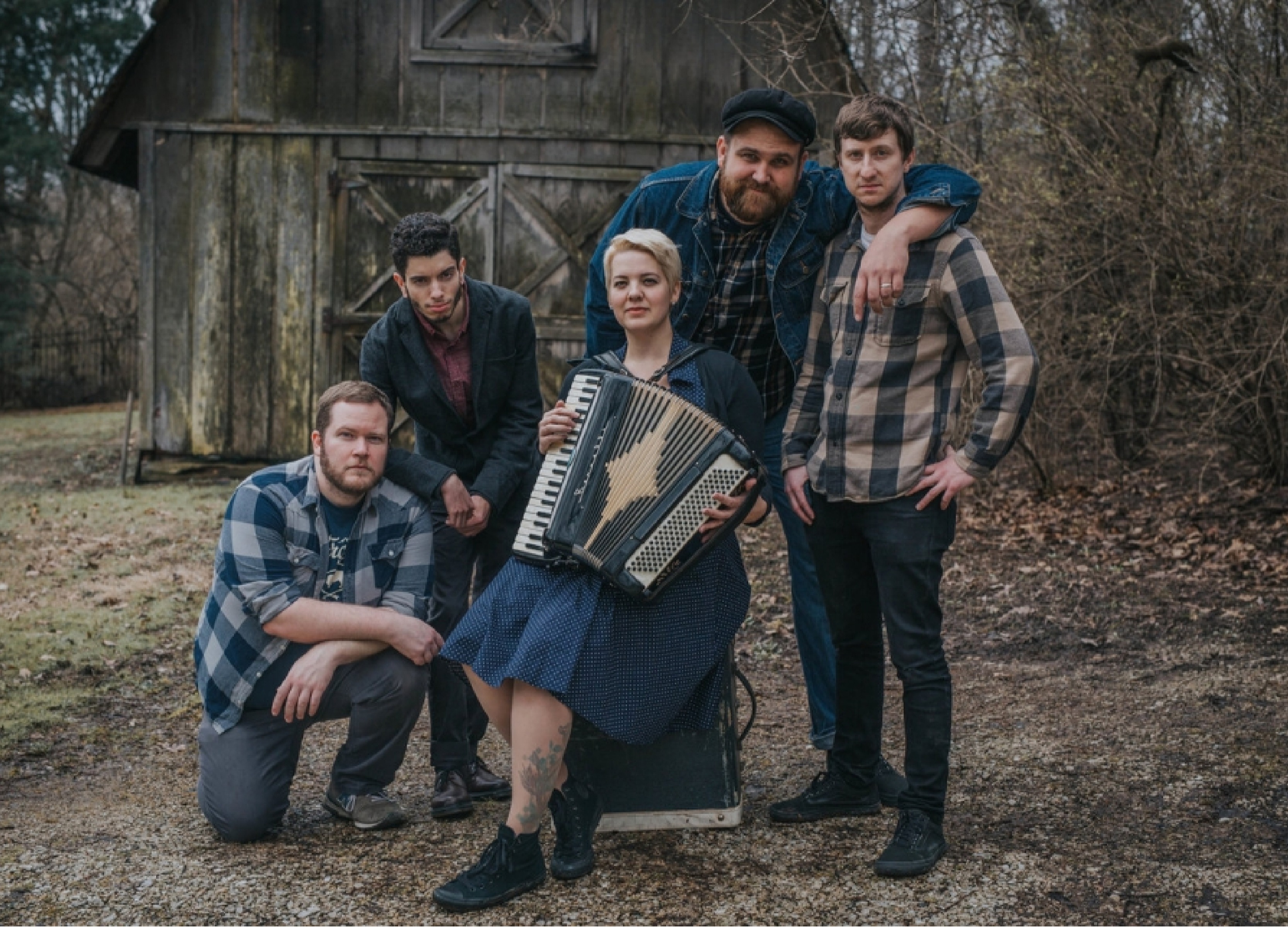 Click here to learn more about 6'10
Sign Up - RSVP is Mandatory
We do need you to RSVP. We need to know you're coming so we can reserve a parking spot for your vehicle, and then another parking spot for you to sit in. Sign up today for Praise in the Parking Lot.