Rest, refresh, celebrate! Find the joy that is ours when we know and relate to our God rightly... Father, Son, Holy Spirit! He is where the joy is!
Friday, September 16, 2022, 4:30 PM - Sunday, September 18, 2022, 12:00 PM
Email Event Coordinator, Terry Willis
Only 15 min from church, the Women's retreat is an annual event where our Ladies get away with Jesus to rest, refresh and celebrate our life in Christ. It is also a time to enjoy some fun activities such as swimming, tennis, volleyball, bonfires, hiking trail, and more! We have incorporated some spiritual activities you are sure to love!! Rooms are private, accommodations are comfortable, and meals are provided. Come away with Jesus and renew the joy of your salvation!!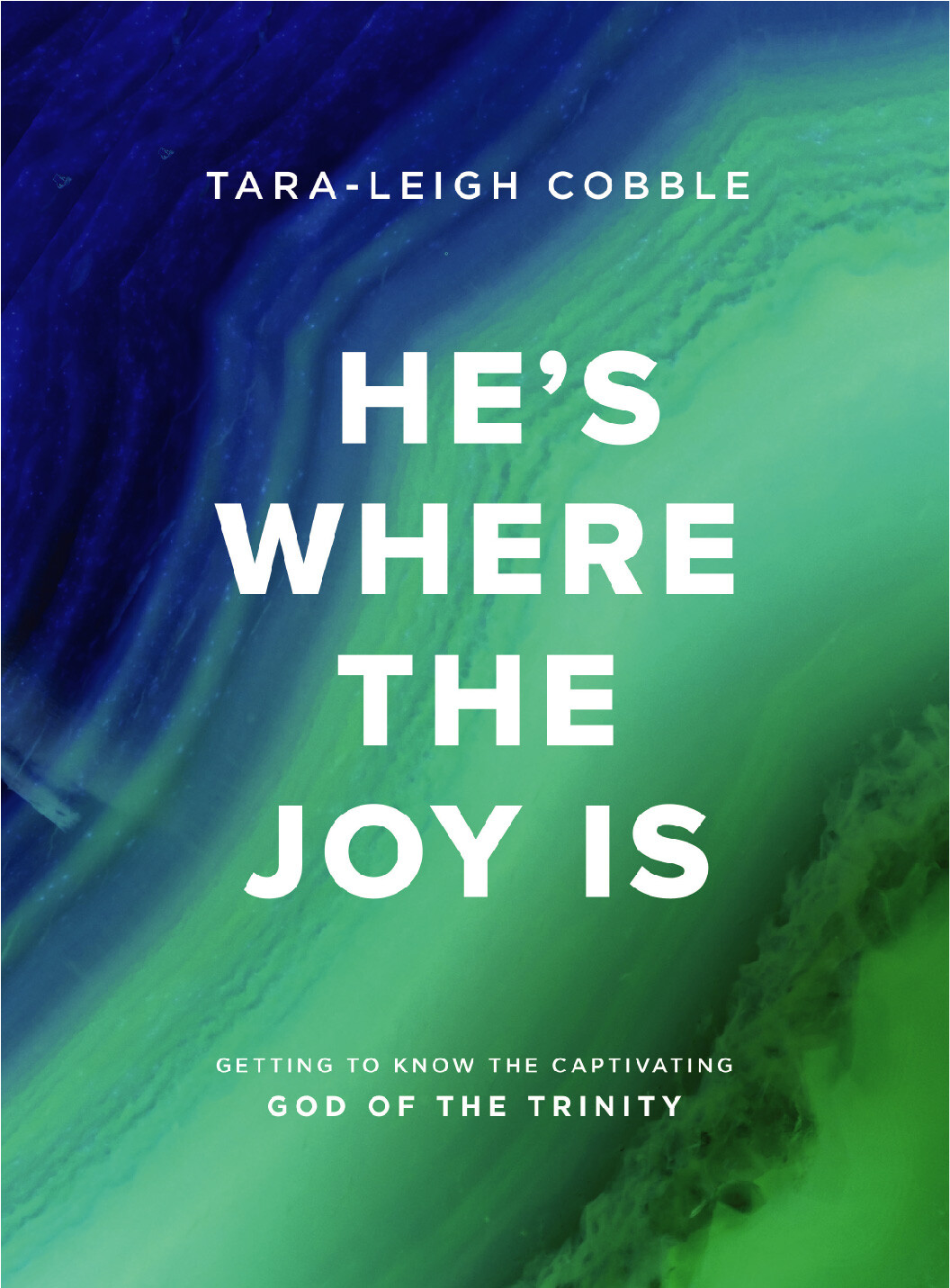 REGISTRATION & COST
Please sign up as soon as possible. The cost of the trip is $180. You will need to pay a $50 deposit with your registration. If you need financial assistance contact Terry Willis BEFORE registering for the Women's Retreat. Please note: that those needing financial assistance will need to register by August 7.