Join other ladies as we walk through the book of Nehemiah.
Every Sunday, from Sunday, September 25 to Sunday, November 6, 5:45 PM - 7:15 PM
Email Event Coordinator, Sara Wagner
This seven-week Bible study will help you to discover what God has put in your heart to do through the study of His Word. Let God break your heart for the lost and hurting because a breaking heart is often what God uses to restore the broken.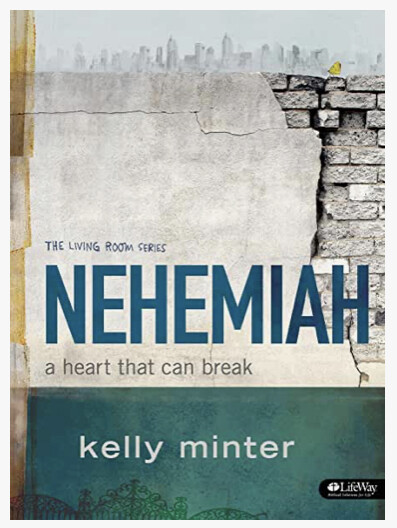 Registration & Cost
The cost of the book is $15 which will be collected with your online registration. If you have difficulty signing up, please call the church office at (630) 466-7198.