If you're passionate about God's work overseas, short term missions may be in God's plans for you! To live an All In life is to devote your time and gifts to the nations. Pray and ask if the Holy Spirit is giving you the urge to travel short term and care for God's people. Acts 13:47 says, "The Lord has commanded us: 'I have made you a light for the Gentiles, that you may bring salvation to the ends of the earth.'" Serve the nations with us and be the light of Christ!
God has blessed us with the opportunity to travel to 5 different locations in the summer of 2020.
Colombia:
June
Encourage the struggling Venezuelan Church in the border town of Cucuta with one of our Village Missionaries.
Uganda:
June 15-July 2
Spend time loving on the children of Uganda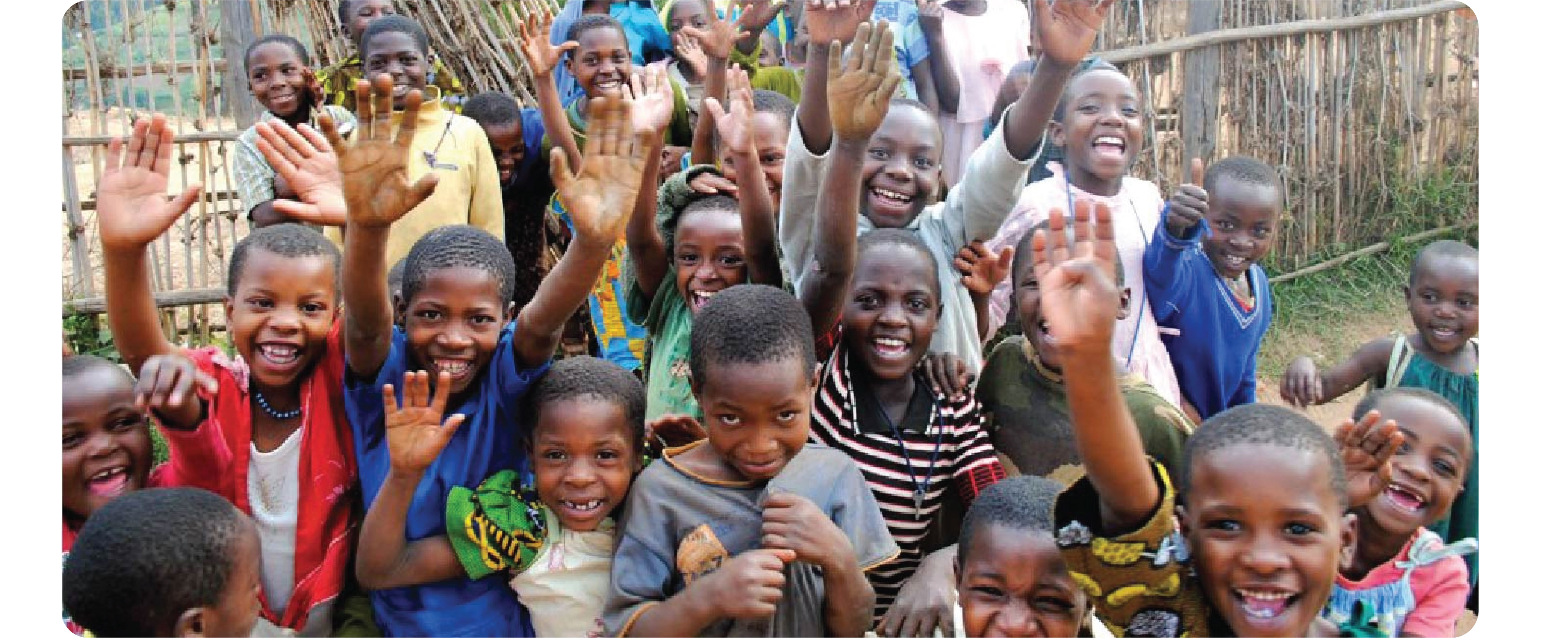 Alaska:
July 6-13
Help lead children at Tanalian Bible Camp with the Rowlands

Poland:
July 11-19
Help the Thomas family by teaching at the Immersion English Camp

Brazil:
Mid-August
Share the Good News with Brazilian families along-side the Filsinger family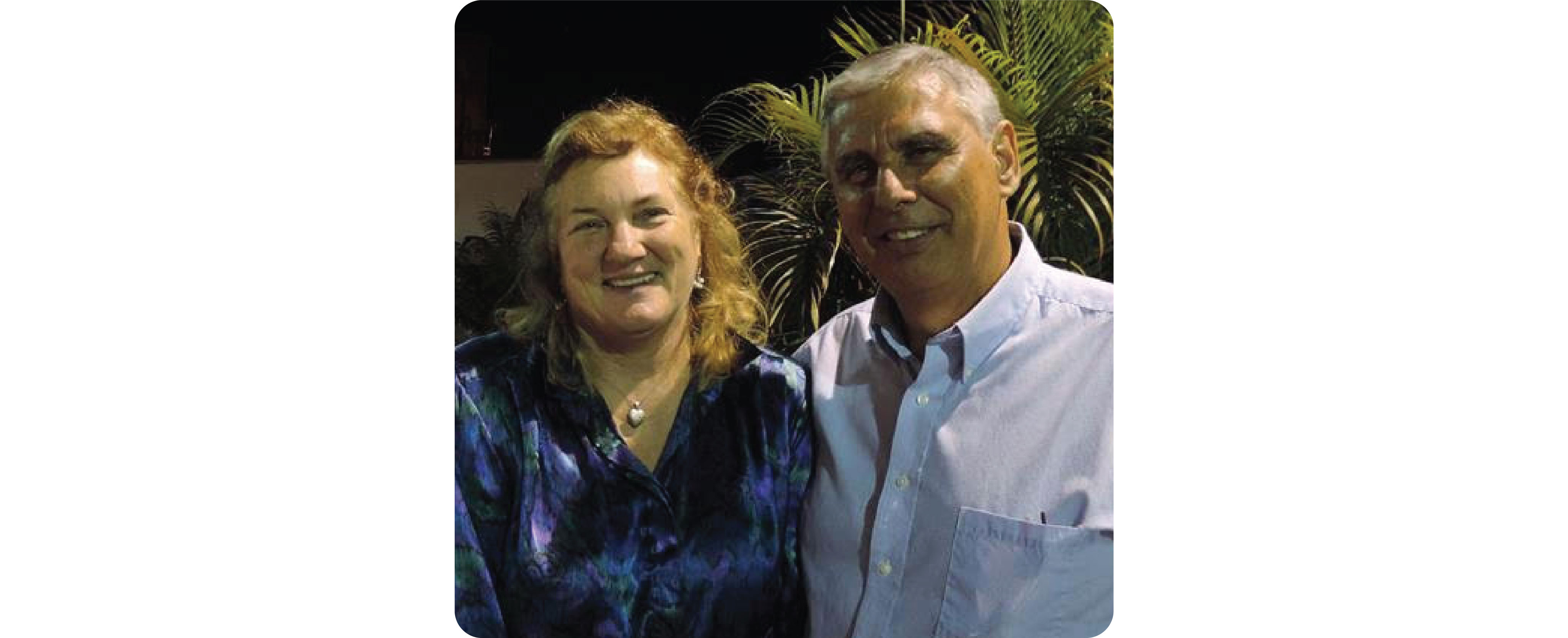 If you are interested in or want more information about serving in short-term missions, please fill out the form below.
If you feel God's calling to serve in Short-Term Missions, prayerfully fill out an application on Manage Missions
Details about the Short-Term Missions Trip Informational Meeting to come.