Praise the Lord!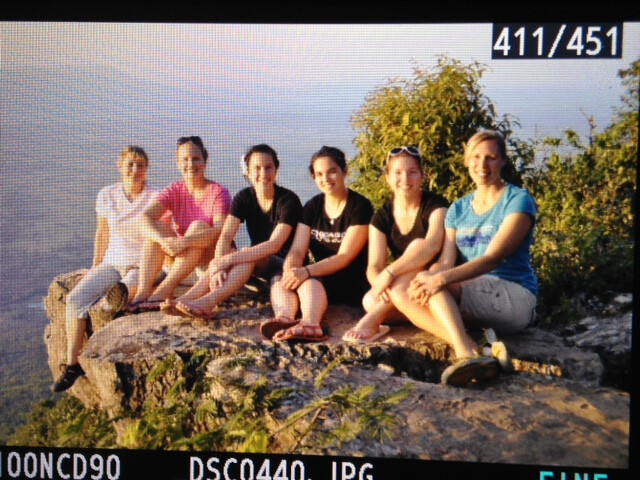 Hi everyone at home! Thank you so much for your prayers this week. We can FEEL them! Have you been praying for our health and strength? Because we have felt energy like never before considering the amount of sleep we've gotten. Pre-existing injuries have not been debilitating and have not slowed us down one bit! Any stomach discomfort we've experienced has gone away quickly. We have been able to find food that sits well with everyone, so no one is going hungry here :) Every day we wake up ready to go! There has been no complaining or lack of enthusiasm with the tasks we have been given, and flexibility has been our strong point this week as plans have continued to change last minute. Praise the Lord!

We ask for your prayers, for in the next few hours we will be doing evangelism in the bars in the red light district. Please pray for courage and the right words to say as we aim to speak words of light and hope to these girls. Please pray 2 Timothy 1:7 over us: "for God has not given us a spirit of fear but of power, love and self-control."

Thanks prayer warriors!