Team Alaska On the Ground!
"Give me the love that leads the way,
The faith that nothing can dismay, The hope no disappointments tire, The passion that will burn like fire,
Let me not sink to be a clod: Make me Thy fuel, Flame of God". – Amy Carmichael
While the Uganda team has been working hard for the last week and half, teams Liberia and Alaska are just getting going! The Lord sure has placed some wonderful people with a passion for serving in our congregation. We believe that it is everyones responsibility to share the love of Jesus Christ and what He did on the cross with everyone we know. What an encouragement it is to see our church reaching out into out Jerusalem, Judea, Samaria and Ends of the Earth!
Keep your eyes peeled for updates from teams Liberia and Alaska!
Team Alaska: Roy Reingardt, Christie and Madison hart, Mary Krauss, Joyce Wiersma, and Kyle Luetgert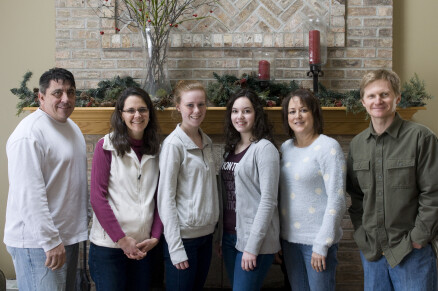 Team Liberia: Karney and Lydia Dunah, Chris and Rochelle Scott