Experience practical teaching to better serve kids from difficult pasts.
Daily, from Friday, April 5 to Saturday, April 6, 9:00 AM - 5:00 PM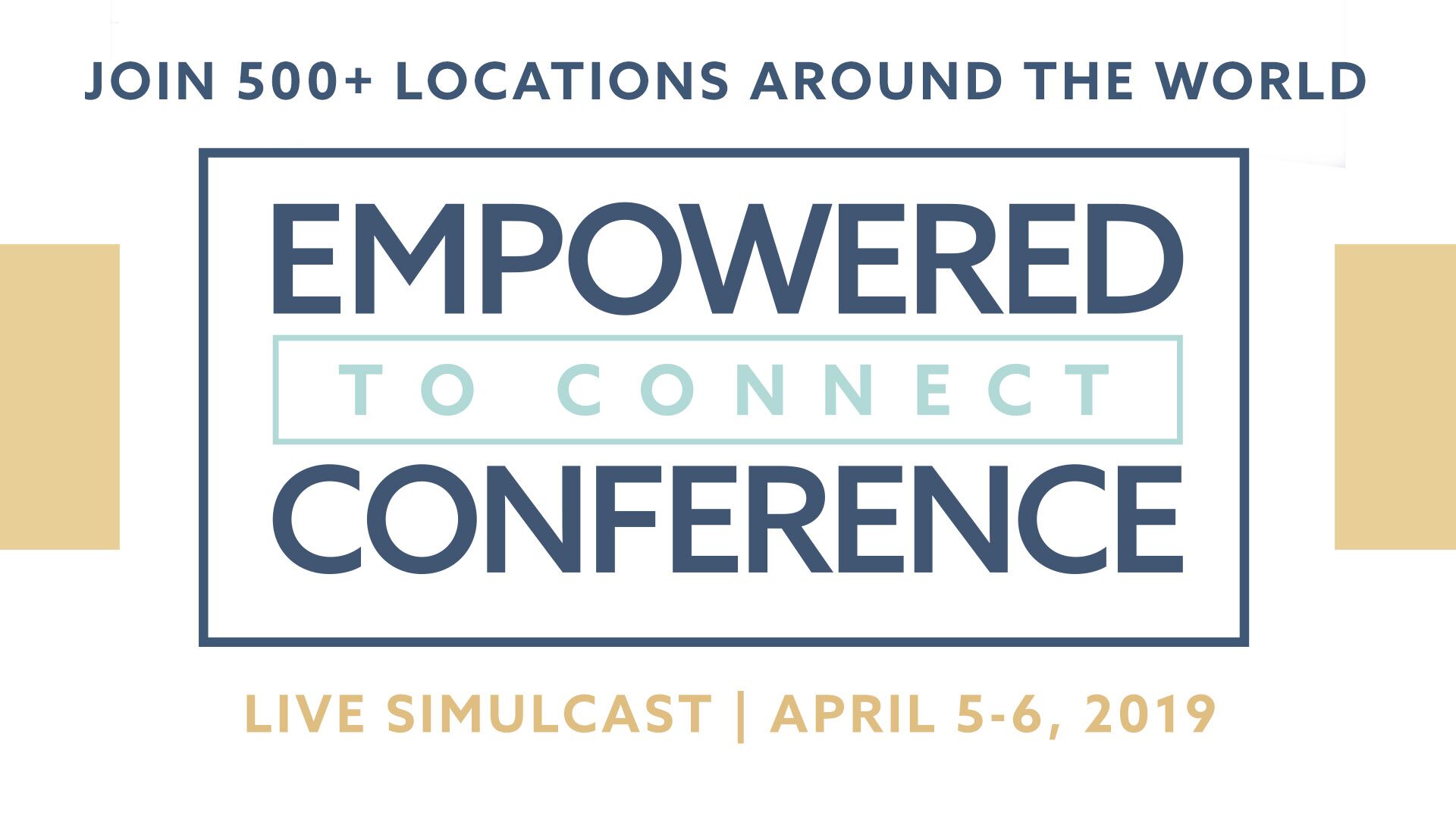 The Empowered to Connect Conference features two days of practical teaching in a safe and supportive community as we work to equip families, churches, and professionals to better serve children impacted by adoption and foster care.
It features Trust-Based Relational Intervention (TBRI) methods developed by Dr. Karyn Purvis and Dr. David Cross from the Karyn Purvis Institute of Child Development at TCU, to help bring attachment and connection in families. The conference content is beneficial for adoptive parents, foster parents, potential adoptive and foster parents, and those who are serving and supporting others, including social workers, agency professionals, church staff and ministry leaders, counselors, and therapists.
This two-day conference will be held from 9am to 5pm both Friday and Saturday. Doors open at 8:30am each day. Coffee, water, and light refreshments will be provided. There will be an hour and 15 minute lunch break scheduled for an off-site lunch each day. The conference will be held at our Plano campus (1111 W. South St., Plano).
Adoptive and foster parents will receive a certificate of attendance that they can provide to their agency for possible training credits.
Continuing education credits for licensed professionals are available for 11 hours. In order to receive these credits, an additional registration is required at www.etc2019continuingeducation.eventbrite.com.
Registration & Payment
The cost for registration is $15 per person and includes the conference workbook. Registration is required. Registration is not completed until payment is made. The registration deadline is April 1.
To register please fill out the form below, and submit your payment on our giving website in the Event Fee category.
Submit Payment
Submit your payment on our giving website in the Event Fee category. Indicate "Empowered to Connect Conference" in the event description box.
VISIT GIVING PAGE TO SUBMIT PAYMENT
EXAMPLE PAYMENT