Identity... seeing who we are in Christ.
It was so wonderful to be able to meet the VBC team in Anchorage on Friday afternoon. Their anticipation of being here was evidenced by their many questions about camp and Alaska. Andrew and I got to take the team out to lunch and just catch up on life. It was so encouraging to have a little bit of Illinois visit me in my home and place I love. It's been a tremendous encouragement having them arrive with message, gifts, and the excitement of my Village Bible family.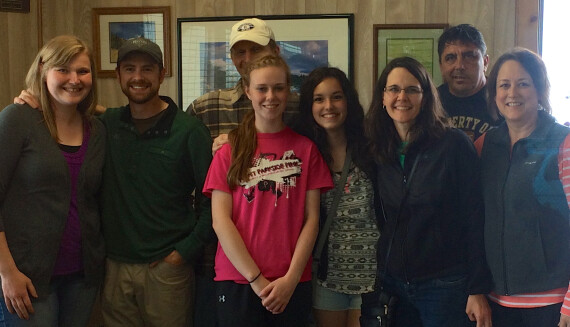 I sent them back to Port Alsworth and was actually out of town until a few days ago. It's been good to be back in Port Alsworth and hear about their times in their cabins. The entire VBC team are counselors this year and they are doing a tremendous job. I have gotten many compliments from other staff on just how solid the team is.
Primary Camp is not an easy week of camp, but the team has stepped up and love the campers though bed wettings, many tears, bad attitudes, early mornings, and exhaustion. I haven't been able to spend nearly as much time with the team as I would like, but I often see Kyle with one particular camper, Julian, at his side. Roy is often with a group of eight-year-olds fishing. Mary and Madison are often seen giving piggy back rides to their campers while Joyce and Christie are tending to scraped knees and hurt feelings. There's so much that goes into making camp a week where the kids feel loved and safe so that they can hear the Gospel and know the love of Christ.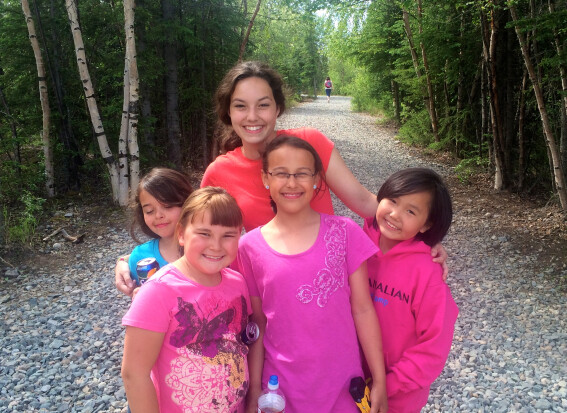 The theme this summer has been Identity and seeing who we are in Christ. Each morning in chapel their has been a dramatized version of Joseph's life and how his identity shifted throughout his life. Each morning has ended with a cliff-hanger and the campers seem to be understanding the message very clearly. Please be praying with us as the campers hear the Truth of how God works in our lives and desires us to trust Him.